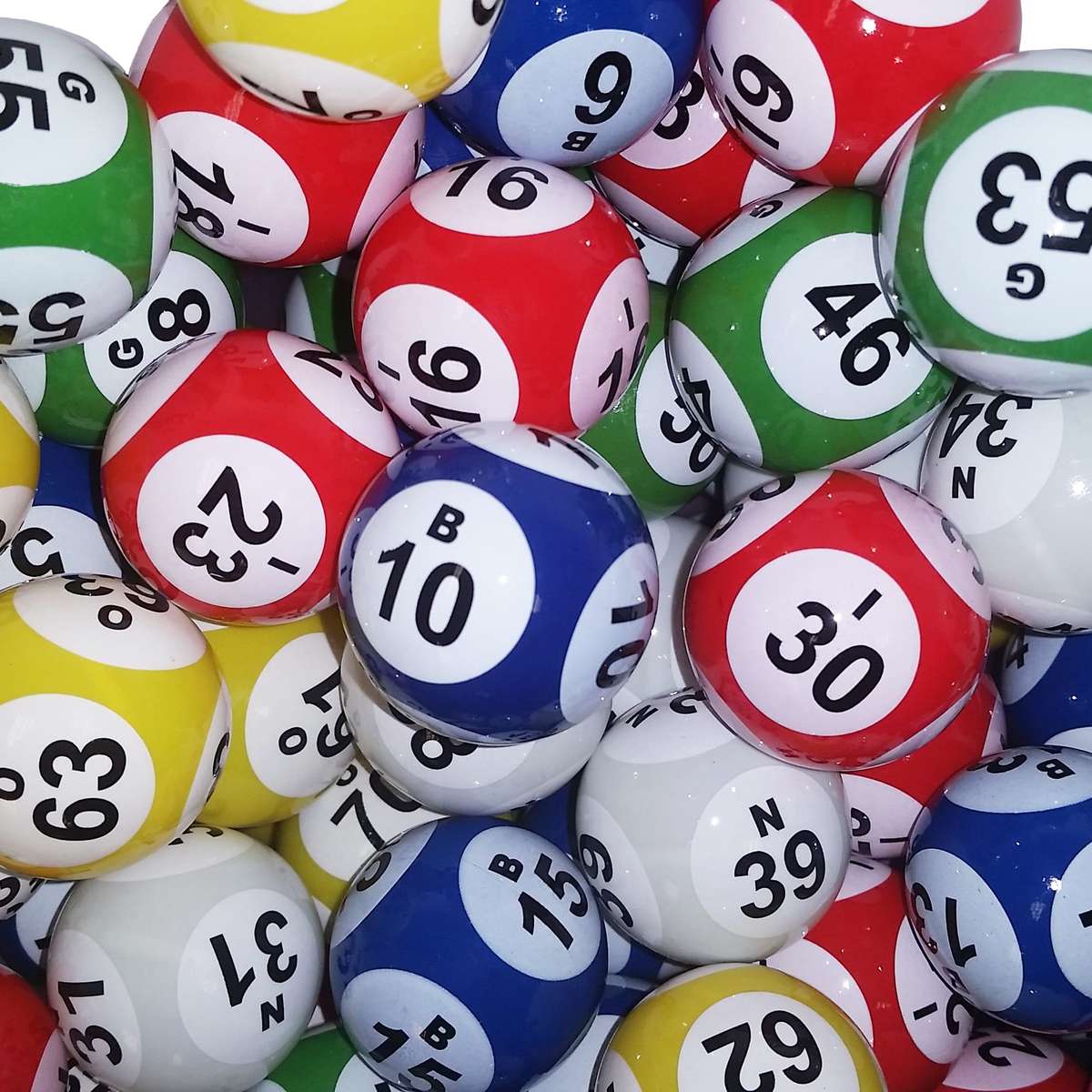 Bingo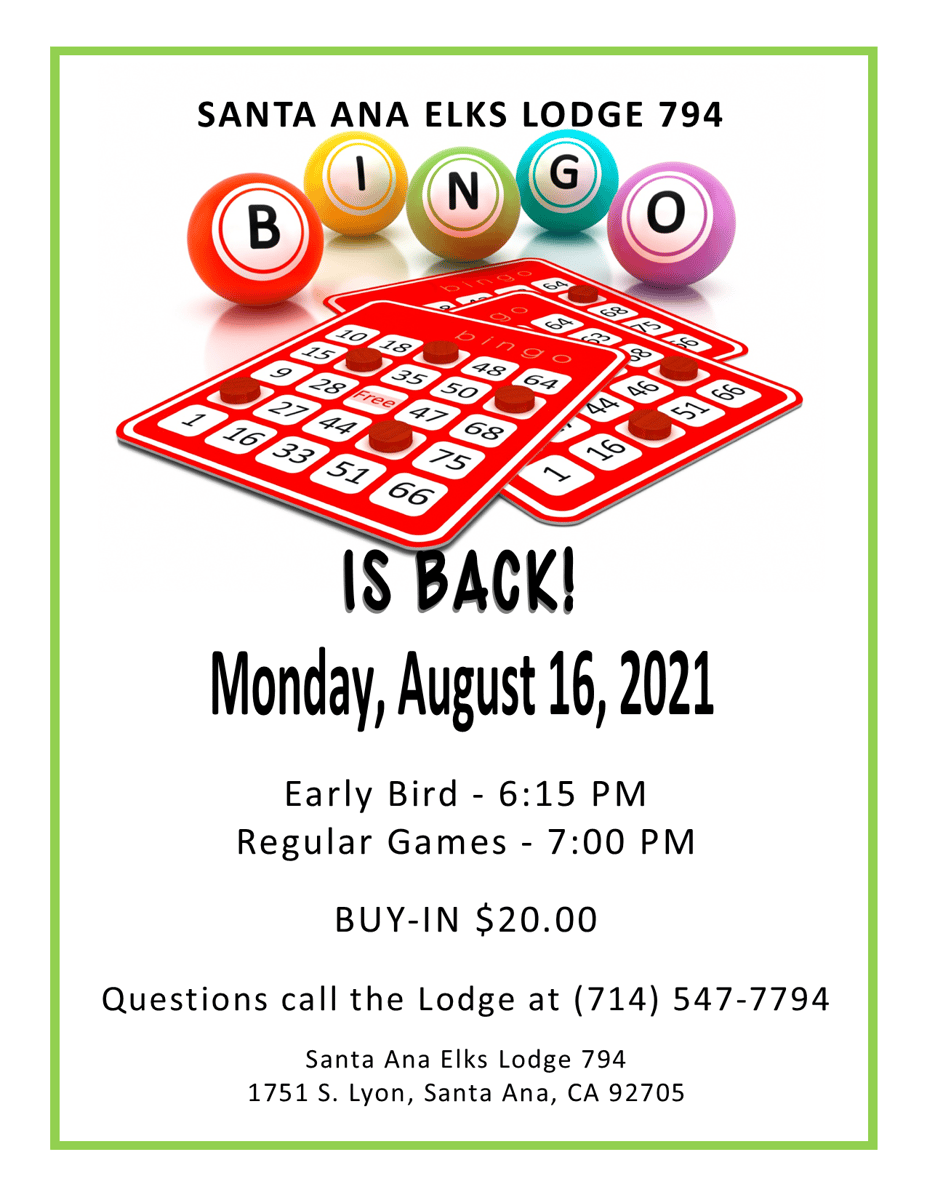 The Santa Ana Elks Lodge
FUN GALORE FOR ALL WHO ENTER. We offer Early Bird, Regular Games, and Special Pull-tabs.
Our Kitchen offers fabulous Salads, Delicious Sandwiches and of course Hot Dogs.
We have a variety of snacks available, all at reasonable prices.
Come join the fun at our beautiful state of the art facility. It's always a fun-filled evening.
Thank You For Playing Bingo With
Us. We Appreciate Your Participation in Helping
Us Raise Funds For Charities in our local community.
The Santa Ana Elks Lodge 794 & The Santa Ana Elks Bingo Committee
Got Questions? We will response as soon as possible.
Bingo Player Questions