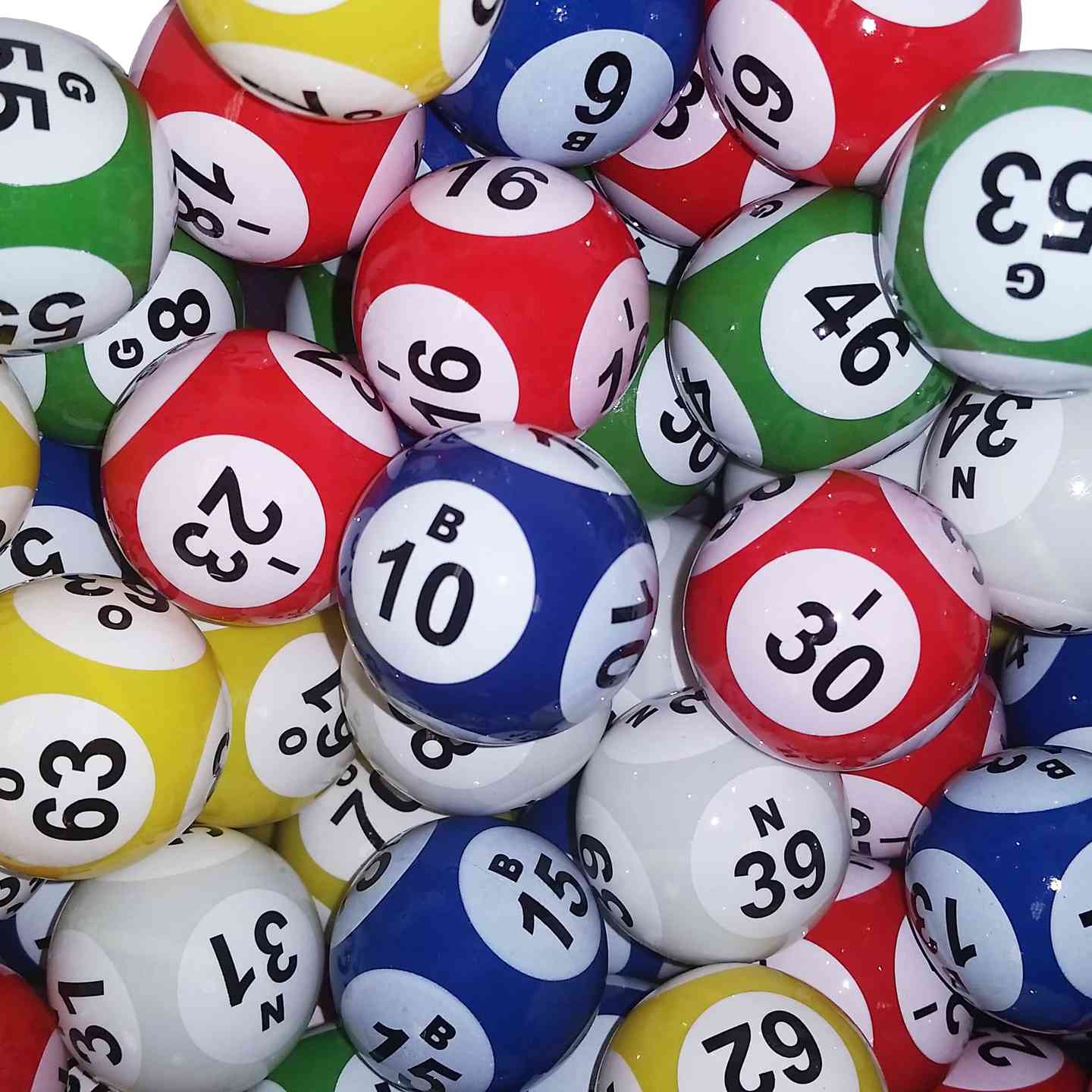 Bingo
No, Not Yet...
Bingo has always been our main source of income to support our charities (closed due to COVID). We miss all of our faithful BINGO supporters. We hope to see you all again real soon. In the meantime, we still need to find ways to accomplish our goals to raise funds for our communities. Will you consider making a small donation to help support our charities? No gift is ever too big or too small. We appreciate you.
The Santa Ana Elks Lodge
FUN GALORE FOR ALL WHO ENTER. We offer Early Bird, Regular Games, and Special Pull-tabs.
Our Kitchen offers fabulous Salads, Delicious Sandwiches and of course Hot Dogs.
We have a variety of snacks available, all at reasonable prices.
Come join the fun at our beautiful state of the art facility. It's always a fun-filled evening.
Thank You For Playing Bingo With
Us. We Appreciate Your Participation in Helping
Us Raise Funds For Charities in our local community.
The Santa Ana Elks Lodge 794 & The Santa Ana Elks Bingo Committee
Got Questions? We will response as soon as possible.
Bingo Player Questions