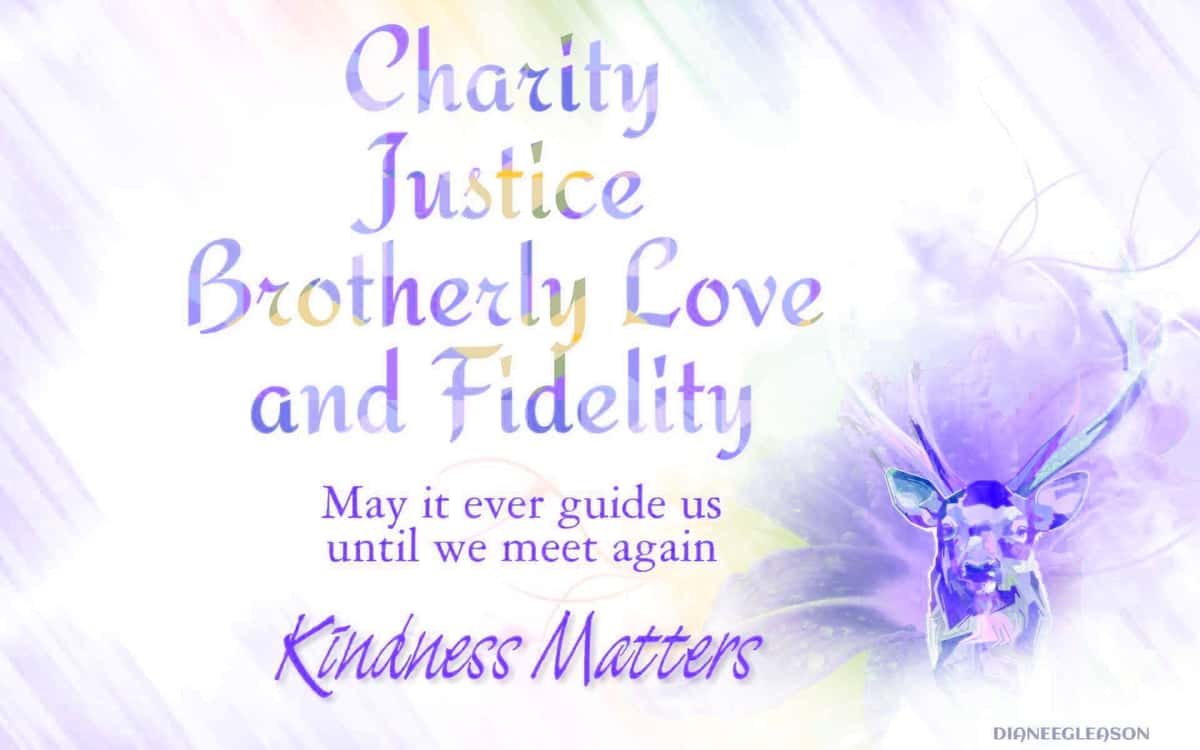 Charity Committee
Achieve a greater sense of satisfaction personal growth by giving back to those in need. Create an impact in people's lives by becoming part of Santa Ana Elks Lodge. Members participate in fundraising events for charitable organizations. We donate funds to schools and athletic teams, helping our local community flourish one fund-raising event at a time. Every month, members of our charity committee review all the requests from local charities requesting donations and other organizations from the cities of Santa Ana, Tustin, and Irvine. Here is a partial list of some of the local charities and other organizations we help support.
Chairman: Linda Fernandez
A Partial List of The Charities & Organizations We Help Support

AISS
Alvarado High School Banners
Assistance League of Santa Ana
Bikes 4 Marines & Navy
Boy Scout Troop SA
Century High School Easter Baseball
Century High School Holiday Classic
Elks Student Scholarship Awards
Exceptional Children's Holiday Party
Godinez High School Boys Basketball
Hero's Elementary "Gold Rush"
Isaiah's House, Julian Oaks Ministries
KidsWorks
Laura's House
Mercy House
Miracle League of OC
Needy Family Support
OC Children's Therapeutic Arts
OC Probation Department
OCPA, Santa Ana High School (AVID)
Orangewood Children's Shelter
Santa Ana Music Boosters Foundation
Santa Ana Police
Santa Ana Fireman
Santa Ana Police Dogs
Santa Ana Unified School District
Santa Ana Monarchs
Santa Ana Zoo
Schools on Wheels
Seeleys
Segerstrom High School Girls Basketball
Segerstrom High School Track & Field
St. Anne's Parish
TKO Club
Santa Ana Veterans
The Vets House
Athletic Awards Banquet
"Wally Dietrich Awards
Santa Ana, Tustin, Irvine Schools
Tustin Historical Society
Plus Many More
Contact the Charity Committee
For questions regarding the Charity Committee, please use this form to to submit any questions. We will get back to you shortly.