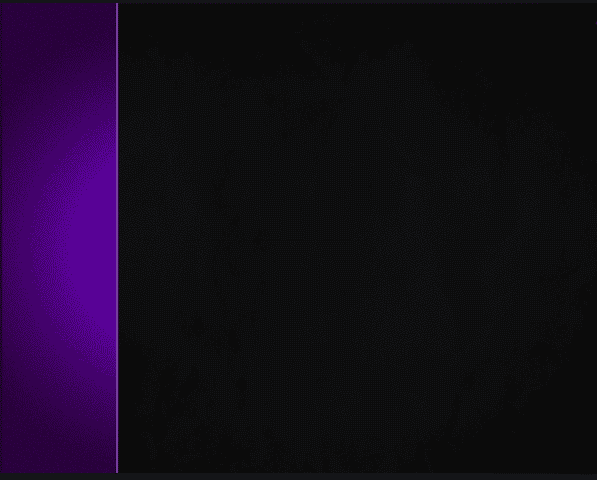 The Elk Horn Monthly Newsletter
We will now be emailing our Elk Horn Newsletter to All Members Monthly. We will continue to mail a hard paper copy. Please let us know if you no longer want the paper copy mailed. This will save the Lodge funds and will also save a few trees.
Email our Elk Horn Newsletter Editor
Members, Please take a picture of your Elk Membership Card and upload it with the request. 

Sorry but, The Elk Horn Newsletter can NOT be sent to NON-Elk Members.