The Trustees & The House Cmtee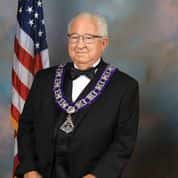 1st Year Trustee: Bernie Dennis (Spouse: Rose)
EMAIL : bdennis@hartzog-crabill.com
.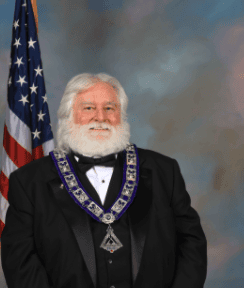 2nd Year Trustee: Buck Kuhns (Spouse: )
EMAIL : buckdabigd@aol.com
.
3rd Year Trustee: Allen Bisbee (Spouse: Maria)
EMAIL : abisbee@saddlebackchapel.com
.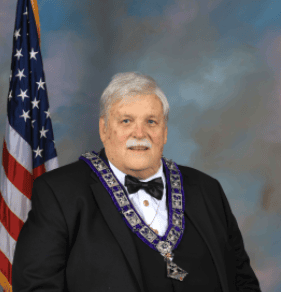 4th Year Trustee: Norm Fisher (Spouse: Valerie)
EMAIL : eaglenf@aol.com
.
5th Year Trustee: Mike . Flynn (Spouse: Garlin)
EMAIL : mgflynn@cox.com
Trustees
Any questions for The Trustees, please use this form to submit your questions. We will get back to you shortly.