The Trustees & The House Cmtee
.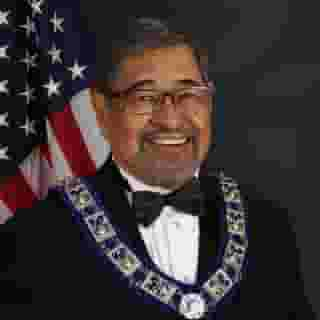 1st Year Trustee: Tony Rodella (Spouse: Letty)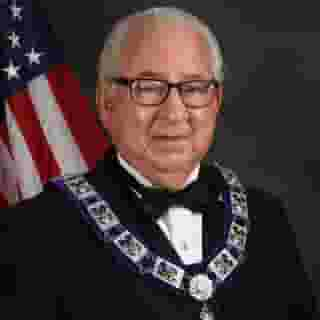 Chairman of the Board & 2nd Year Trustee: Bernie Dennis (Spouse: Rose)
.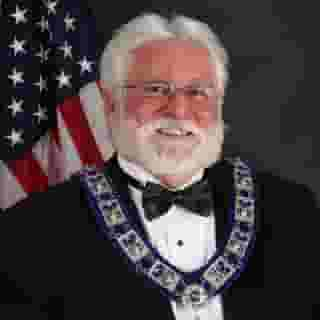 3rd Year Trustee: Buck Kuhns
.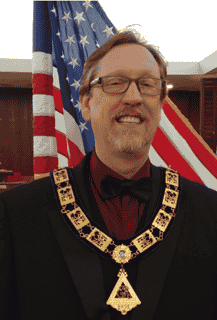 4th Year Trustee: Allen Bisbee (Spouse: Maria)
.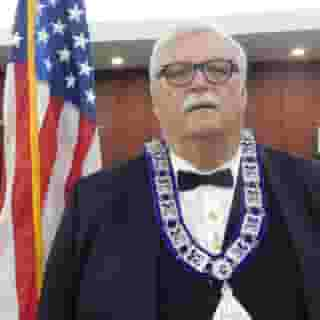 5th Year Trustee: Norm Fisher (Spouse: Valerie)
Trustees
Any questions for The Trustees, please use this form to submit your questions. We will get back to you shortly.