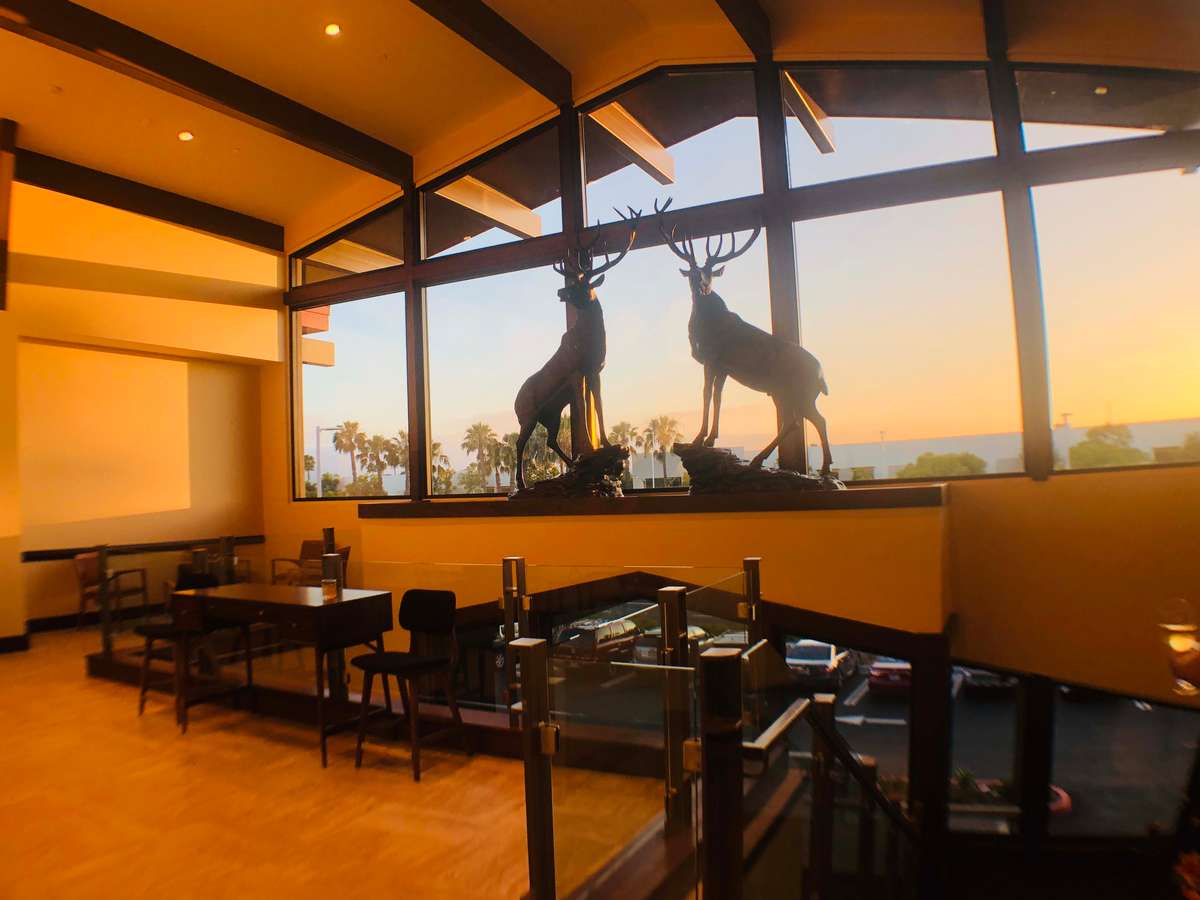 Santa Ana Elks Lodge 794
Our History As Of Today - And Looking Back To Where We Started in The City of Santa Ana in 1902
1751 S. Elk Lane Santa Ana , Ca. (as of 2022) In the year 2018 we broke ground for our new building on Lyon St. Santa Ana, Ca.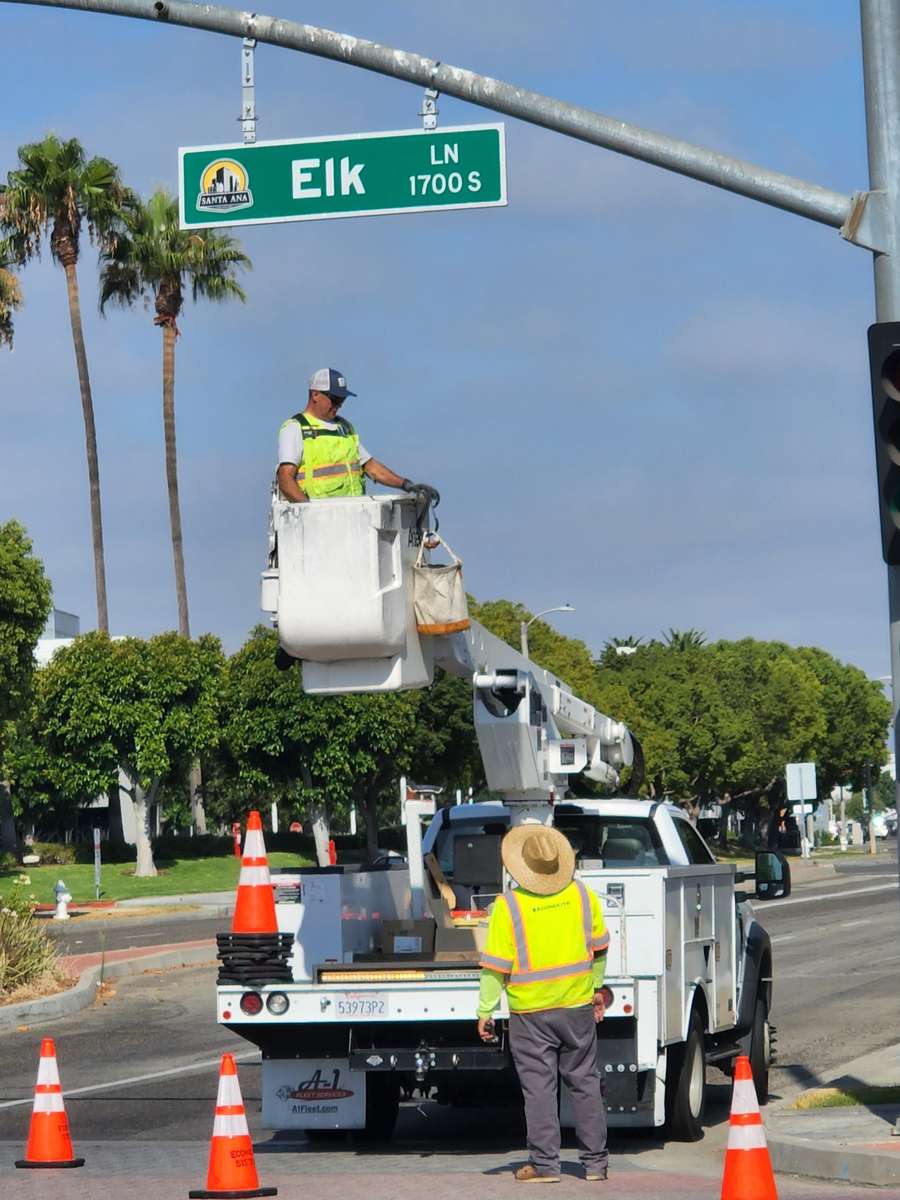 We are grateful that The City of Santa Ana approved to change our street name from "Lyon St" to "Elk Lane" and in 2022 the NEW STREET signs went up.
"1751 S. ELK LANE" has become our official address. We are finally home again on Elk Lane.
2019 - U.S. Congress - House of Representatives - "Honoring SA ELks 794"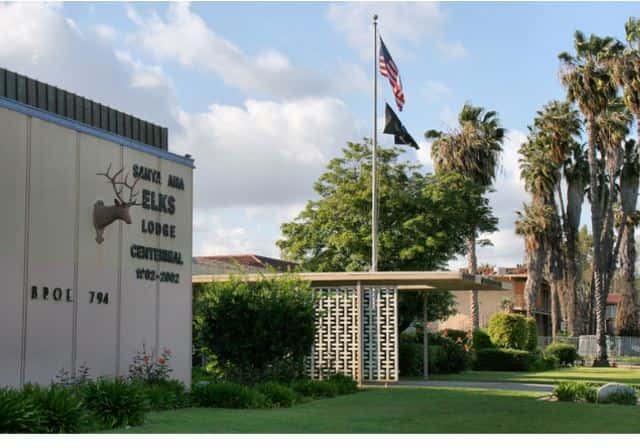 212 S. Elk Lane. SA, Ca. Once again we found ourselves out growing our location. We moved to 212 W. Elk Lane next to the Santa Ana Zoo on April 2, 1961. This is where we celebrated our 100 year anniversary in 2002. This was our home from 1961 to 2018.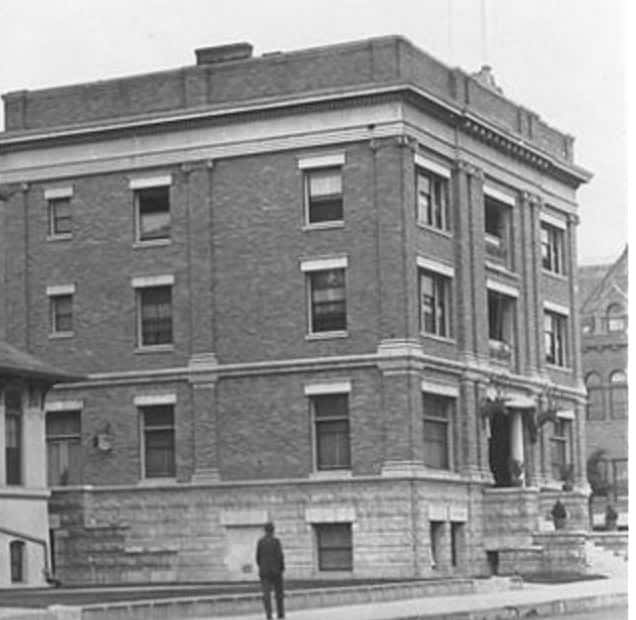 310 North Sycamore Street, Santa Ana. In 1907 we needed room to expand and purchased a lot in downtown Santa Ana. On March 14, 1911 we moved to this location. This was our home until 1961.