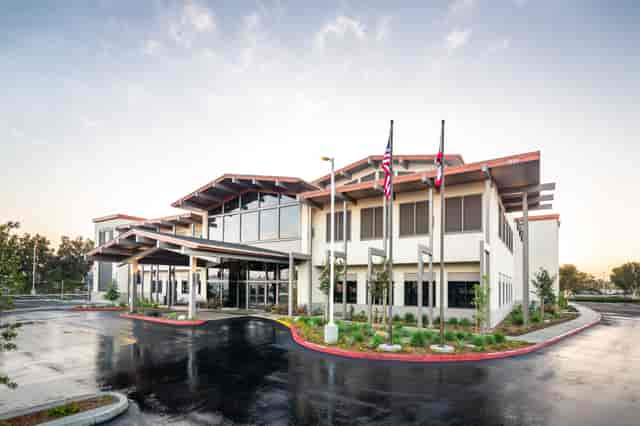 Membership Application
Online
Why become a member? BECAUSE... (LEARN MORE)

THE APPLICATION PROCESS

To be eligible for membership in the Benevolent and Protective Order of Elks, you must be a citizen of the United States over the age of 21, who believes in God.

1. PROPOSAL FOR MEMBERSHIP: You can be sponsored by any member in good standing from any lodge in the country. You'll also need two other Elks who will be your references. The Elk who proposes you for membership can provide you with a paper copy of the Membership Application, or both of you can use the online application, print and sign. Please follow all the instructions and answer all the questions. Once the app. is completed it should be delivered to the Lodge Secretary with the payment for the application fee.(see additional notes below)
2. THE PROCESS BEGINS: Your application will be read at a regular Lodge meeting and your name will be posted in the lodge in the lodge, our Elk Mail or in our newsletter.
3. INTERVIEWS: Your application will then be forwarded to the Membership Investigating Committee, who will contact you to set up a time for you and your sponsor to meet with the committee. At that meeting both of you will be interviewed. You will also be informed during the interview the date you will be Initiated as a Member.
4. LODGE VOTE: After the interview is concluded, the committee will report to the Lodge concerning your membership. The proposed new member will be given notice of not less than 10 days nor more than two months before the lodge vote will be taken.
5. ORIENTATION: When the vote is concluded, you will be notified and asked to present yourself and your spouse or significant other for Orientation. Your Elk sponsor and their spouse or significant other will also attend the Orientation to introduce you. During this time, you will learn more about the Order's programs and charities.
6. INITIATION CEREMONY: Only the proposed candidates and Elk members can attend the Initiation Ceremony. (Your Elk sponsor must also attend the initiation ceremony). After your Initiation you will receive your membership card. You can now partake in all meetings and social functions.
7. If for any reason your application is rejected, you can submit a new application for membership after six months from the date of rejection.

To Avoid Delays - Check that your Application is COMPLETE before it's turned in.