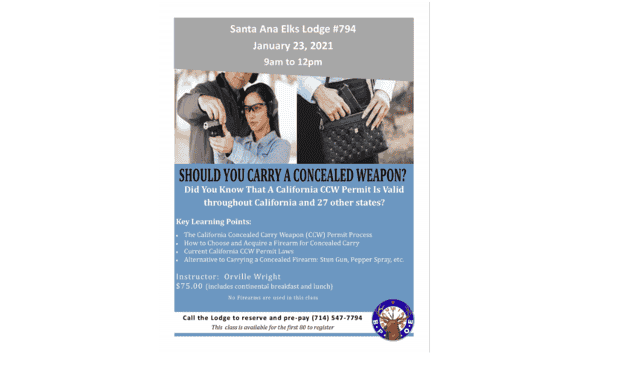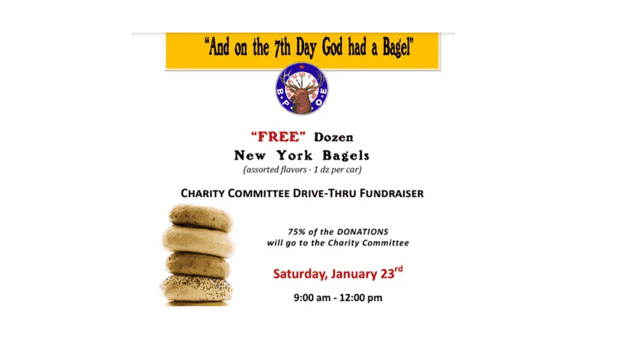 Lunch Menu
Become a VIP
Receive updates on special events, new menu items, menu reviews, and more!
Lunch Menu
Like any of the items you ordered?
Thanks for visiting! We'd love to have your feedback.
Send to a friend
Share this menu with your friends ahead of time to get their mouths watering.
Lodge Specialties
Split plate charge $3.25 includes sides & split entrée
Specialty Burgers
$9.75
Doc's Burger & Specialty Burgers
From Stockyard beef of Chicago, a blend of ground chuck, rib eye, and flat iron steak. "Tastes like a steak eats like a burger" , grilled with a choice of American or Swiss cheese, lettuce, tomato and onions with a dill pickle spear and served on a freshly baked bun.
*Applewood Bacon
+$1.50
*Avocado
+$1
*Add Sautéed Mushrooms
+$0.75
*Ortega Chilis
+$0.75
*Garden Veggie Patty Available
* "Make Mine a Chili Size"
+$1.50
HICKORY
+$1.25
APPLEWOOD BACON
+$1.50
SOUTH OF THE BORDER
+$1.75
MUSHROOM
+$1.50
ISLAND
+$1.75
Featured
Specialty Sandwiches
Sandwiches include one side - French fries, coleslaw, potato salad, onion rings, fresh fruit or sweet potato fries add $1.00