Welcome
CHARITY & KINDNESS IS THE GOAL
Santa Ana Elks Lodge 794 - 118th Birthday Party with ER Lisa D.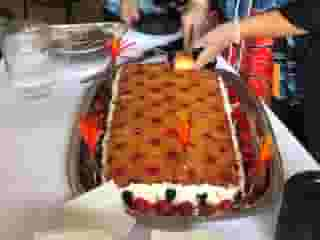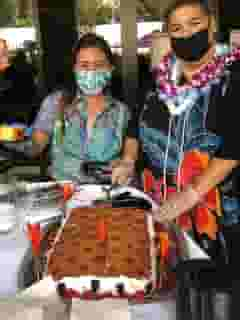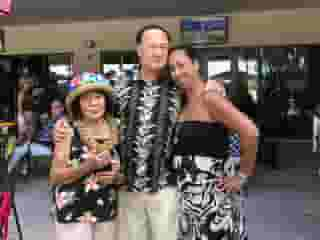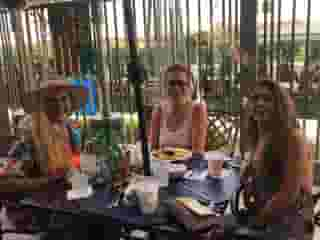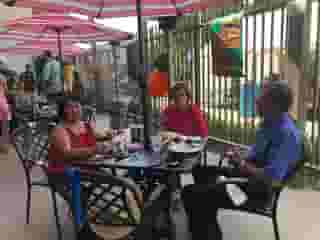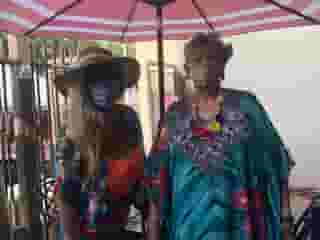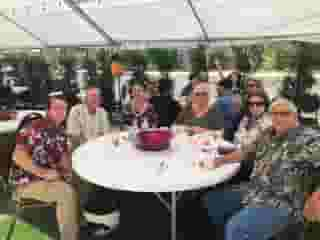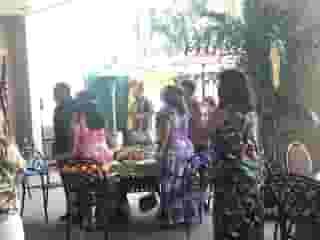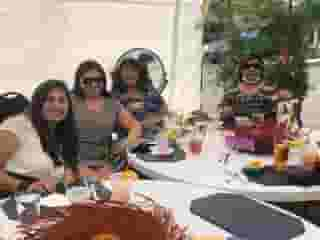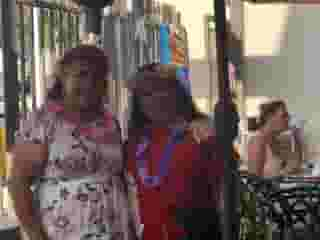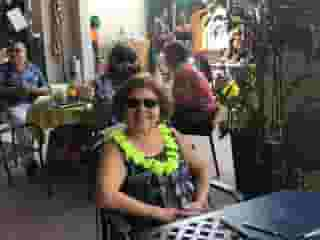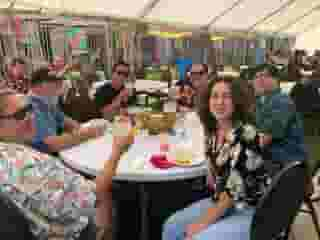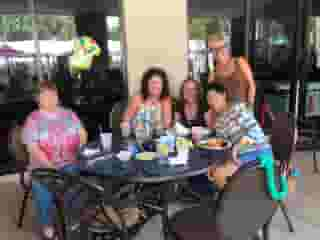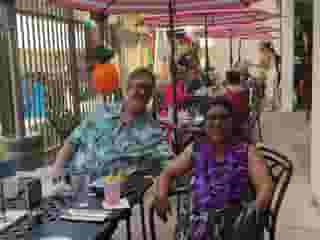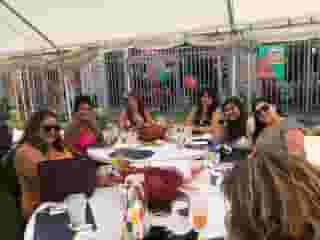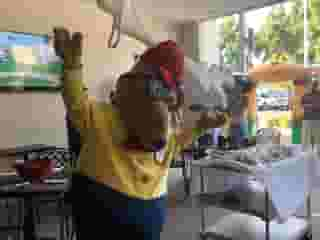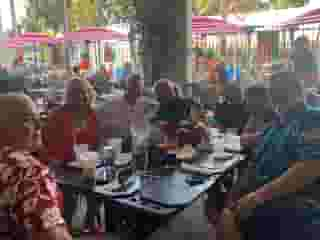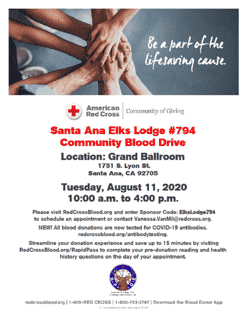 Blood Drive 2020
- Invite your family and friends to participate. Give the Gift of Life to Someone in Need. Save a Life or Two, maybe Three. Please set and appointment & wear a mask.
The BackPack Program 2020 We DONATED Over 1500 Backpacks stuffed with all the school supplies and goodies that children need when they start school. ***************** LET'S DO IT AGAIN FOR THE 2021 SCHOOL YEAR
Please help this wonderful cause. You can make a contribution for the 2021 school year backpack program online. Please see our DONATION PAGE.
Charity At Work
Volunteer Members from the Elk and Emblem clubs helping with the backpack program. Everyone is busy getting the backpacks stuffed and delivered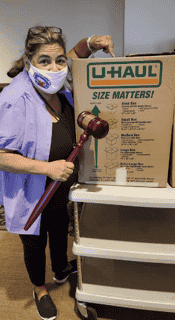 Santa Ana Elks Lodge 794's Exalted Ruler Lisa Darmousseh finished helping stuff the backpacks and now getting ready to deliver them.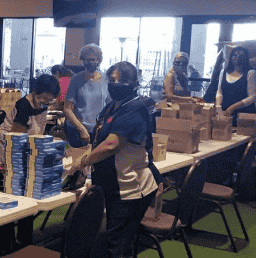 Emblem Club - Linda Fernandez Backpack Program Cmtee Chairman helping pack over 1500 backpacks.

Thank you, Thank you, Thank you.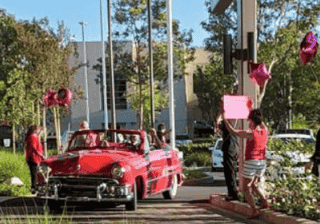 The Santa Ana Elks Lodge Scholarship Winners Get a Drive By Parade
The Santa Ana Elks Lodge Scholarship Committee is over the moon that we were able to celebrate our scholarship winners this year with a drive - by parade. We gave each winner a care package in lieu of the celebratory dinner we normally host for them. Thank you to ABC News & Los Angeles and Julie Leopo of Voice of OC for covering our event and making it extra special for our graduates!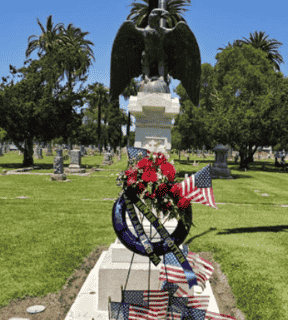 Memorial Day - Thank You For Your Sacrifice
Honoring and Mourning The Military Personnel Who Have Died While Serving In The United States Armed Forces.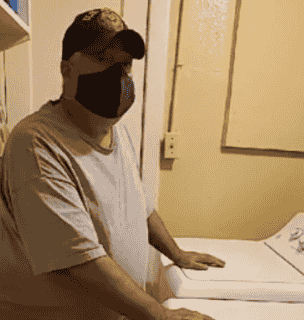 Veterans House Donations 2020
The Santa Ana Elks Lodge 794 donated a NEW washer and dryer to the Broadway Veteran Home. Celebrate, Celebrate, Celebrate what a welcomed gift. They loved it.
Perpetual Teddy Bear Project 2020-2021
Donations and supplies are always WELCOME. Our members cut out, sew and stuff the TEDDY BEARS for children. The completed TEDDY BEARS are then donated to our local FIRST RESPONDERS. These TEDDY BEARS are then given to the children they encounter in emergency and crisis situations on the job. The TEDDY BEARS help reduce the children's anxiety in different and stressful situations. We all know that TEDDY BEAR HUGS are always welcome and always acceptable HUGS for kids.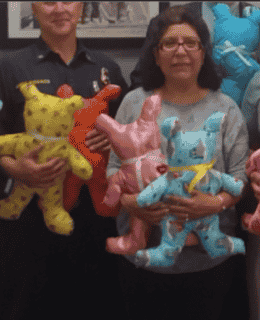 Perpetual Teddy Bear Project 2020-2021
Maria Bisbee and Local Santa Ana Firemen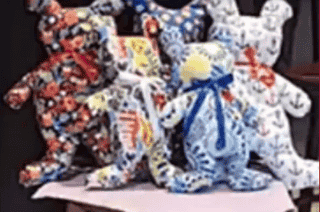 Teddy bears made by SA ELks
OC District ELKS - Donations for Veterans Commission 2019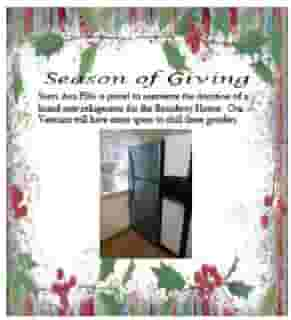 SA Elks Donated a New Refrigerator to the SA Veterans Home 2019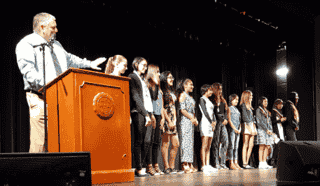 SA Elks Wally Dietrich Athletics Awards Ceremony 2019 for students in the SA, Irvine & Tustin Schools District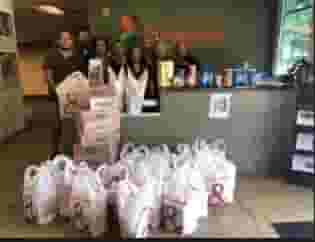 Orangewood Children's Shelter - Donations 2019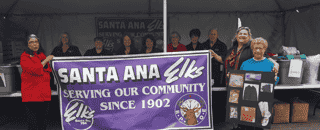 Homeless Project Donations 2019
~ ElkHorn Highlights ~
April 2019 - March 2020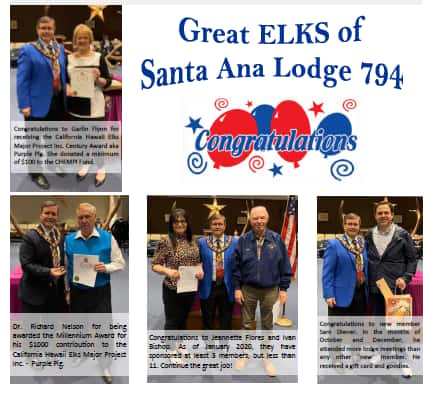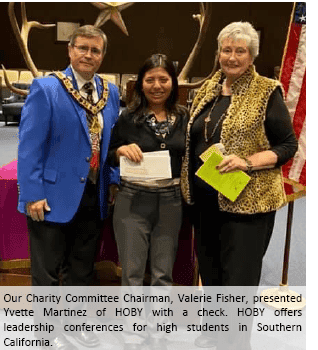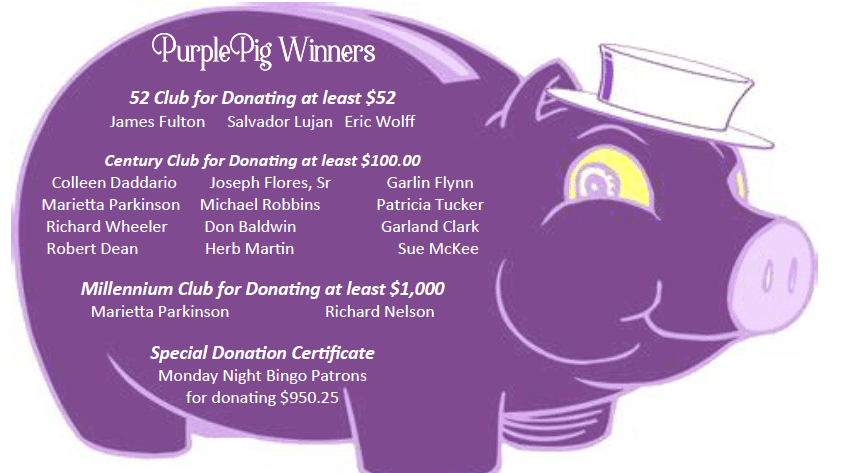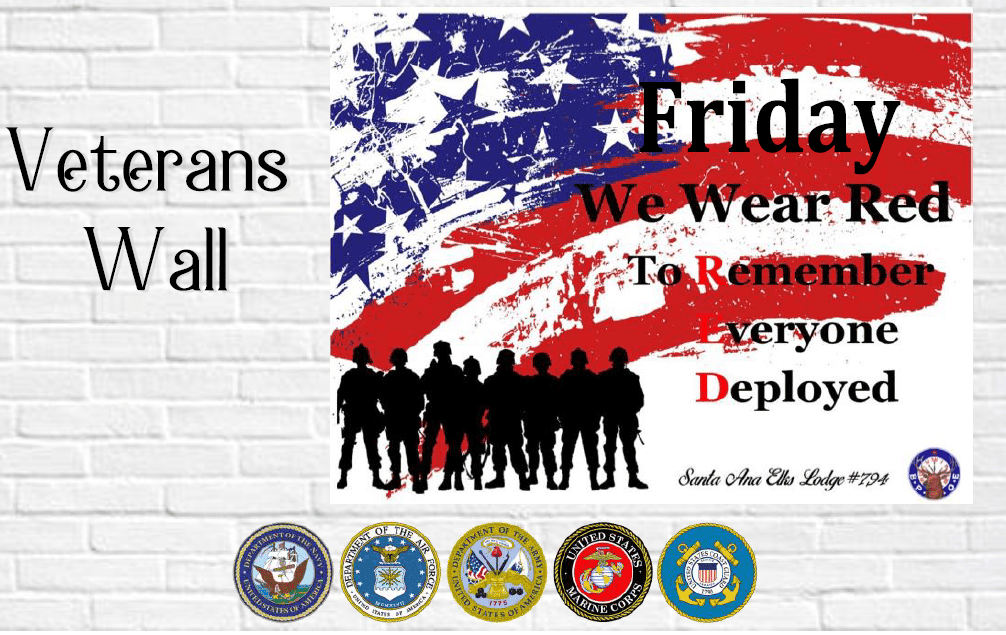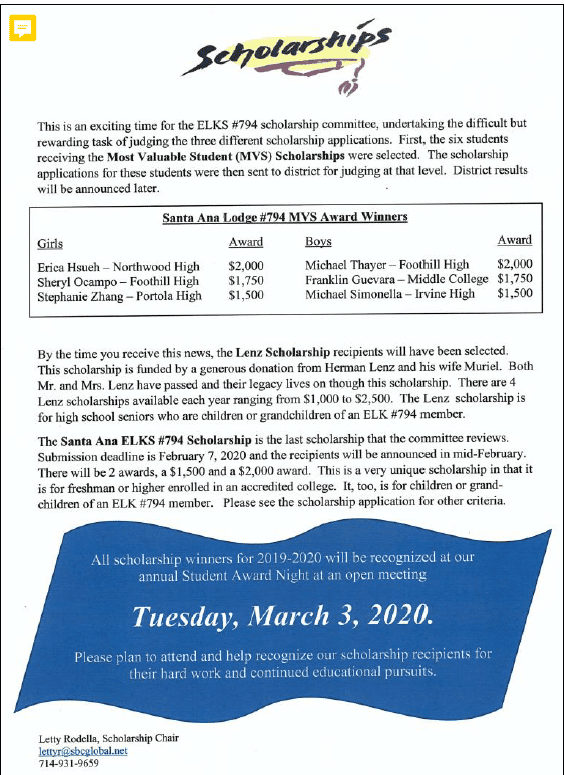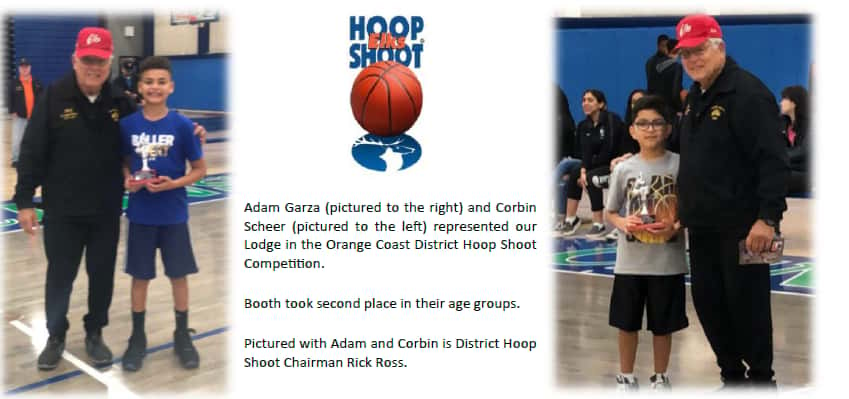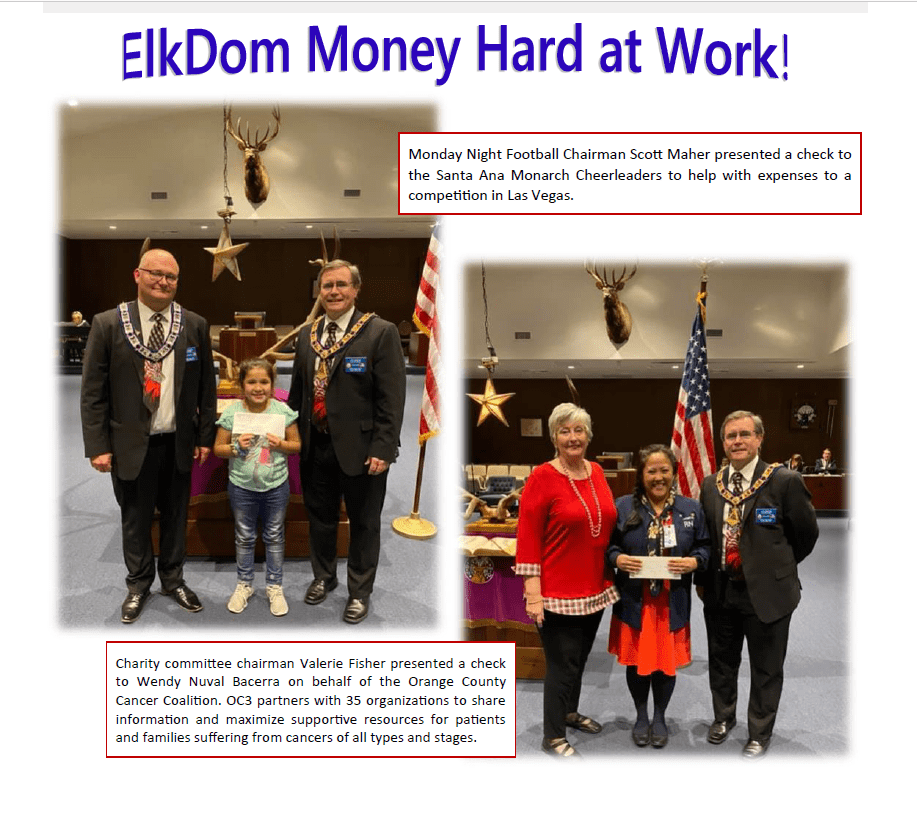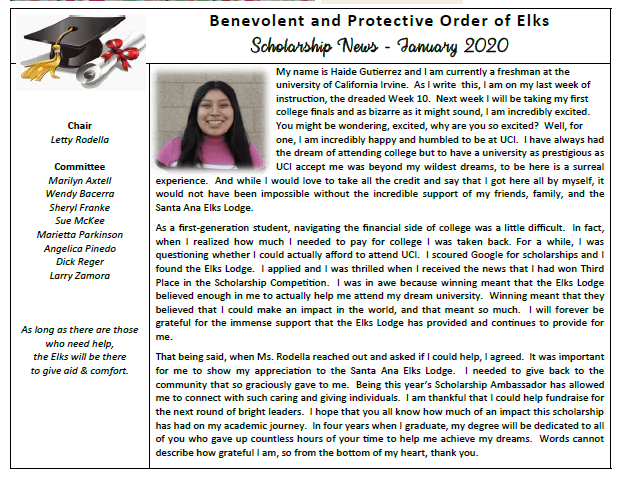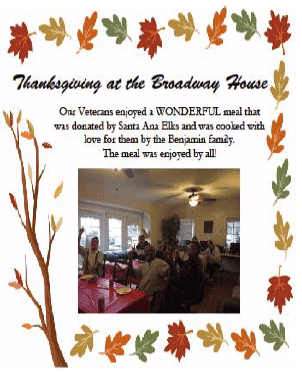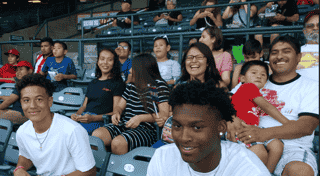 Families enjoying the Game with the Elks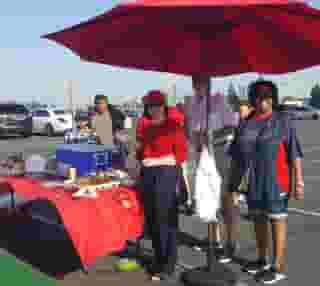 Elks at the Angles Baseball Game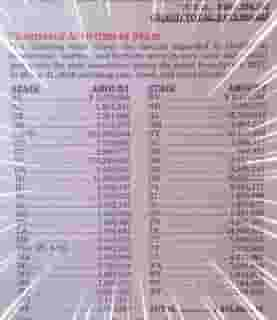 2017 - 2018
Thank you to all of our members for your generous giving. Not only of the financial support but your time and energy! 
You'll find this on pg 55 in the national magazine. 
California Hawaii Elks Association (CHEA) donations came to $239,299,934 and together we donated $675,985,245 to Veterans, youth and more throughout the nation. ❤️ 2017 - 2018
Contact SA Elks Public Relations Chairman
For questions regarding the Public Relations Committee, please use this form to to submit any questions. We will get back to you shortly.