Purple Pig - A Coin A Day So They Can Walk, Talk, See & Play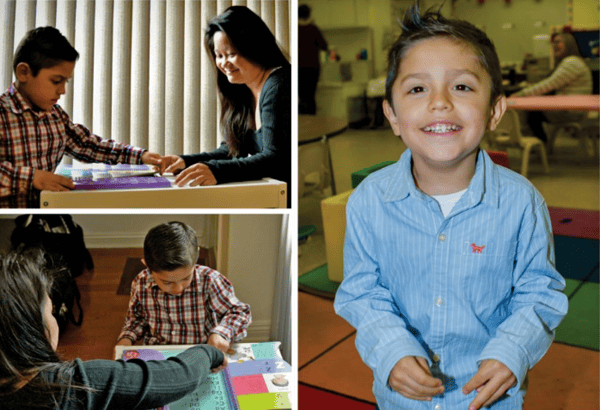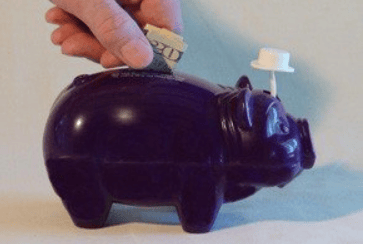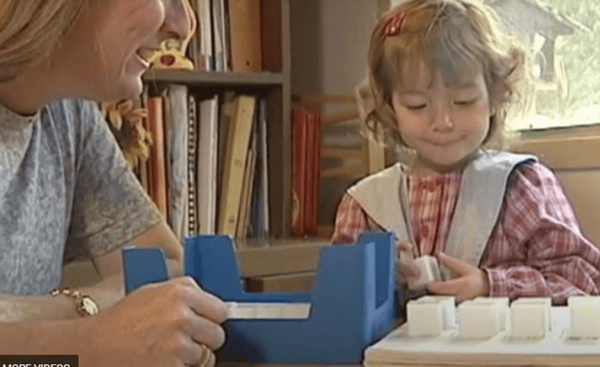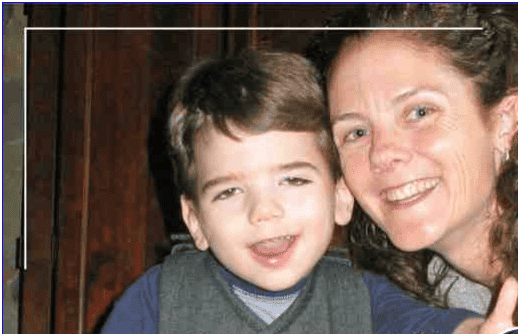 The Purple Piggy Banks
California-Hawaii State Project: Therapy Services for Children
In 1950, the California-Hawaii Elks Association (CHEA) created an organization within it to help children with disabilities. This organization was titled the California-Hawaii Elks Major Project, Inc. (CHEMPI). The fundraising arm of CHEMPI is the Purple Pig.
This unique program funds 32 paid therapists and preschool vision screeners, hired by CHEMPI, to help disabled children when no other organizations can or will. These CHEMPI professional therapists and preschool vision screeners travel, sometimes great distances, to help children get the care they need.
Further, many times the children will have tests, e.g. Vision Screening, that catches early signs of amblyopia ("Lazy Eye"), a medical problem that, once caught, can be corrected early on and save a child from going blind, quite literally.
The Calif. & Hawaii Elk Lodges have raised over $116.2 MILLION since 1950 to address the unmet needs of children with disabilities. Your gift today will help hundreds of children with disabilities throughout California and Hawaii to Walk, Talk, See, and Play!

Every New Member receives a purple piggy bank when they join the Elks. Each month members can donate their filled purple pigs to The Purple Pig Fund. We always have a supply of new purple piggy banks on hand. You do not have to be a member, anyone can donate. Here are the types of therapists that CHEMPI employs: Occupational Therapists, Physical Therapists, Preschool Vision Screeners, Speech-Language Pathologists