SANTA ANA ELKS LODGE OFFICE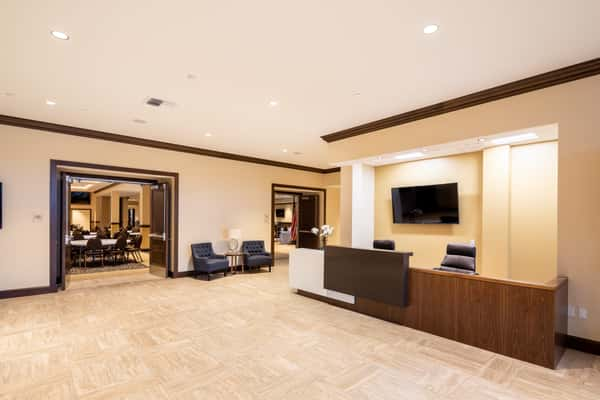 New Member Application Fee $50
Members: Do You Need To Pay Your Lodge Dues?
Contact The Lodge Secretary
Linda Fernandez
794Secretary@Gmail.com
Venue
General Manager: John Moore
Assistant Manager: Bill Jahant
Looking to Book an Event
Contact Catering
Maria Bisbee 794banquets@Gmail.com
Lodge Treasurer
Bill Capps
Bookeepper: Evelyn Godinez
794 Lodge Office - Lodge Secretary
To contact Lodge Secretary, please fill out this brief form. You will be contacted shortly.