SANTA ANA ELKS LODGE OFFICE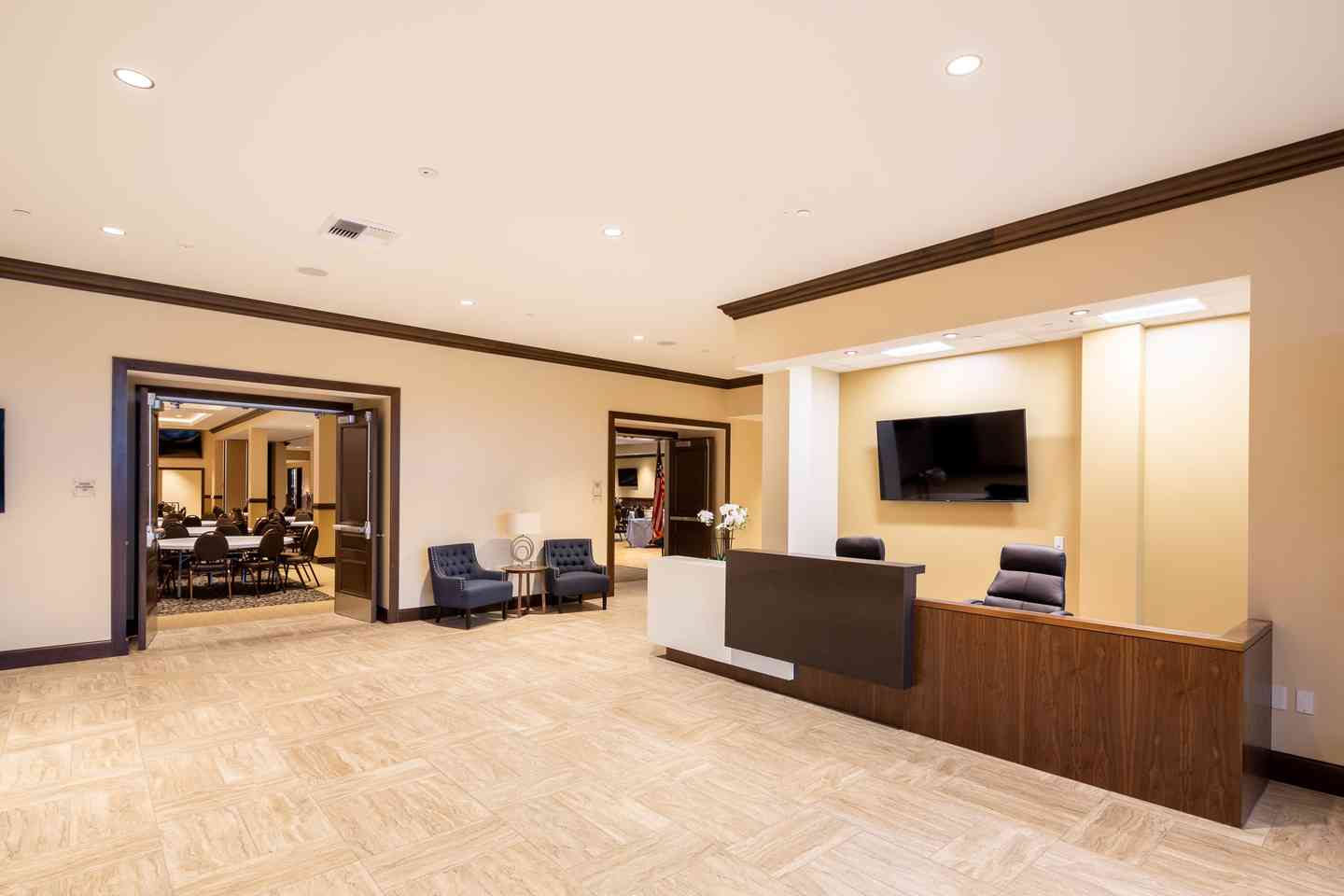 New Member Application Fee $100 effective Jan. 2021
Members: Do You Need To Pay Your Lodge Dues?
Please Call the Office
714 - 547 - 7794

794 Elk's Office Staff
794 Secretary: Linda Fernandez
Bookkeeper: Evelyn Godinez
Venue
General Manager: John Moore
Assistant Manager: Bill Jahant
Catering Assistant: Maria Bisbee
794 Lodge Office - Lodge Secretary
To contact Lodge Secretary, please fill out this brief form. You will be contacted shortly.