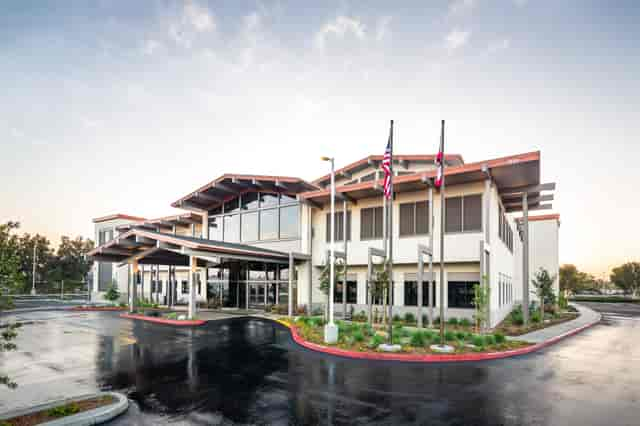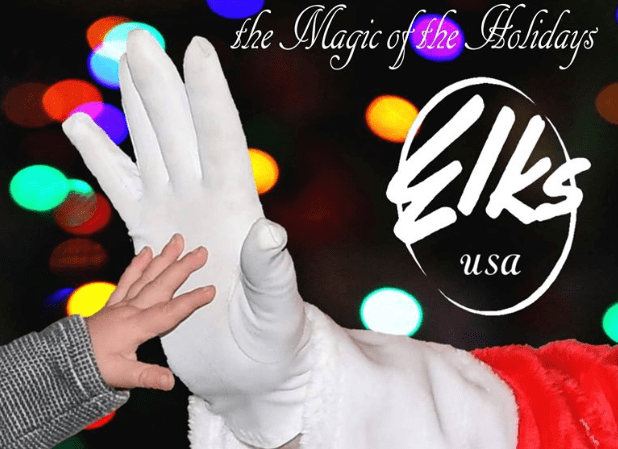 Christmas Tree Lane
Chairman: Joyce Bryant
Santa Ana Elks Holiday Extravaganza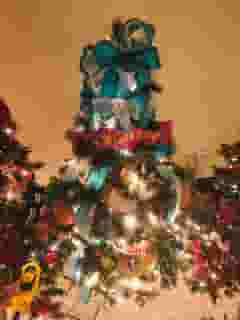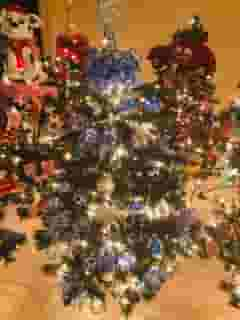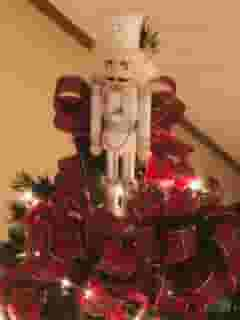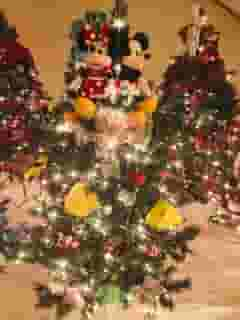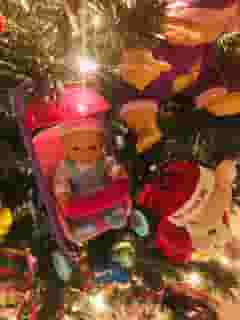 This annual Elk Lodge event is one the largest fundraisers of the year, become part of it!
If you, your family, company or organization are interested in sponsoring a tree and would like more info, please contact Christmas Tree Lane Chairman, and head Santa's Helper, Joyce Bryant.
If you wish, you may dedicate a tree in memory of a loved one or even a pet. The cost is (ESTIMATED TO BE) $320. including tree, lights, decorations, and gift(s). Or you may purchase the tree and lights from us for (ESTIMATE) $65 and decorate it and provide the gifts yourself. The tree theme and sponsor's name will be prominently displayed for all to view and also listed in the Christmas Tree Lane Program.
One decorated the tree with all its gifts will be drawn on the First Friday Night in December ( annually)
Christmas Tree Lane Family Night
The next drawings for all the remaining 20+ decorated trees and gifts will be held on the First Saturday Night in December (annually)
Christmas Tree Lane Night
We hope to hear from many of you real soon!
Joyce Bryant & The Christmas Tree Committee
(CTLC)
Christmas Tree Lane Committee
Do you have questions or would you like to help decorate holiday trees? Contact Chairman Joyce Bryant.