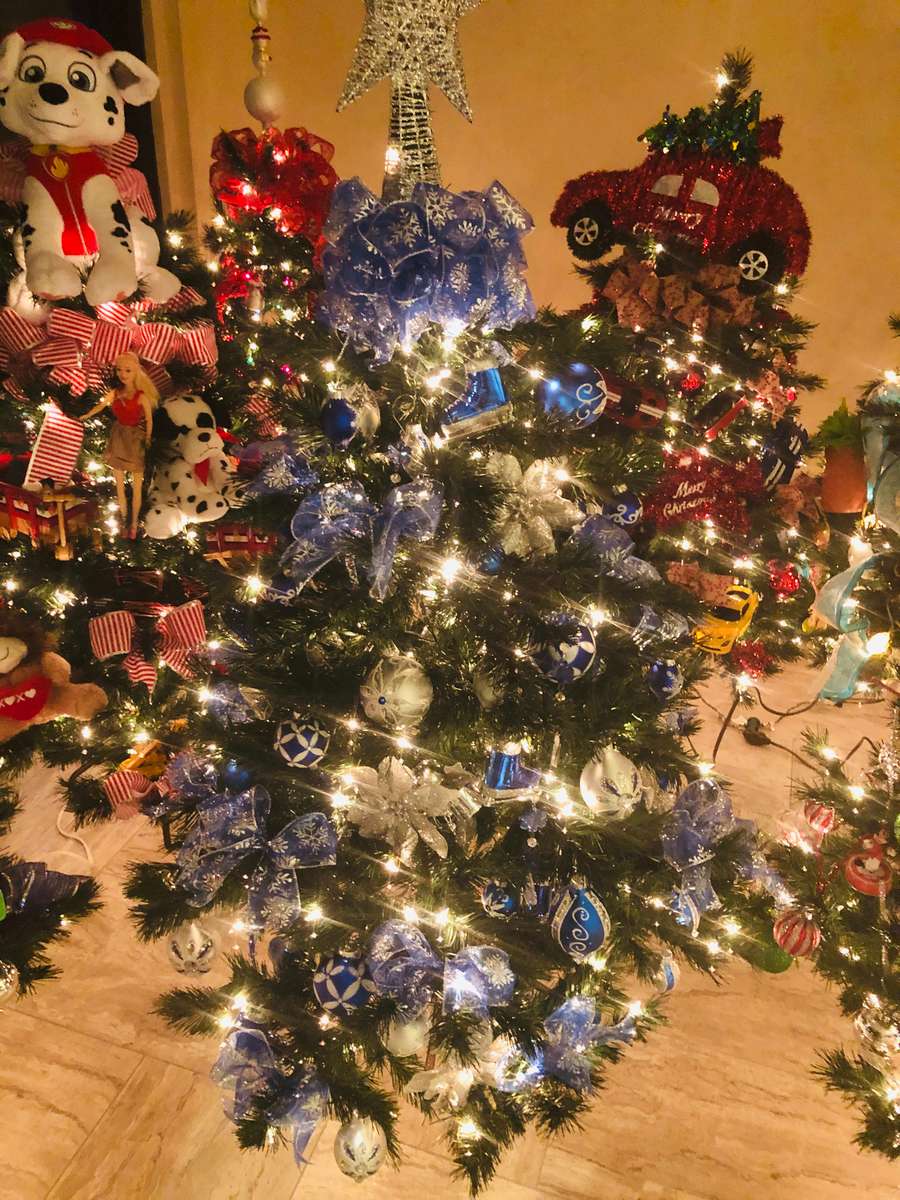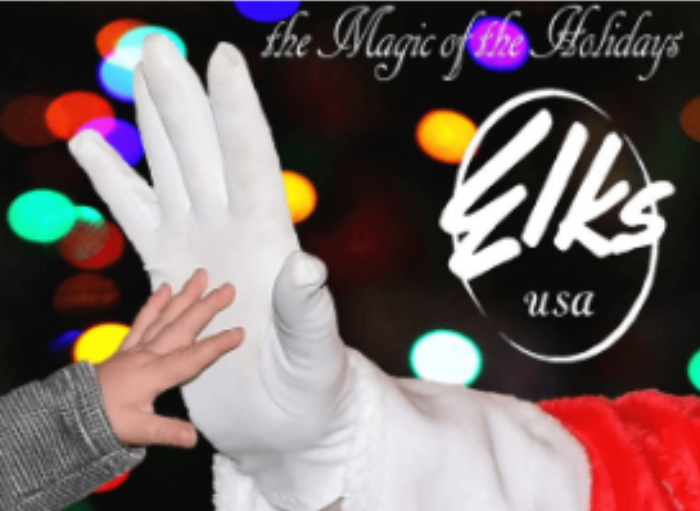 Christmas Tree lANE - gALA OF GIVING
Chairman: Joyce Bryant
This annual Elks Lodge event is one the largest fundraisers of the year, become part of it!
We have changed up our Christmas Tree Lane a bit. This year we will have less tree, but, bigger and better gifts under each tree. The gifts alone will be valued at about $1,000. per tree.
If you, your family, company or organization are interested in sponsoring a tree and would like more info, please contact Christmas Tree Lane Chairman, and head Santa's Helper, Joyce Bryant.

We hope to hear from many of you real soon!
Joyce Bryant
The Christmas Tree Committee
(CTLC)
2019 Holiday Trees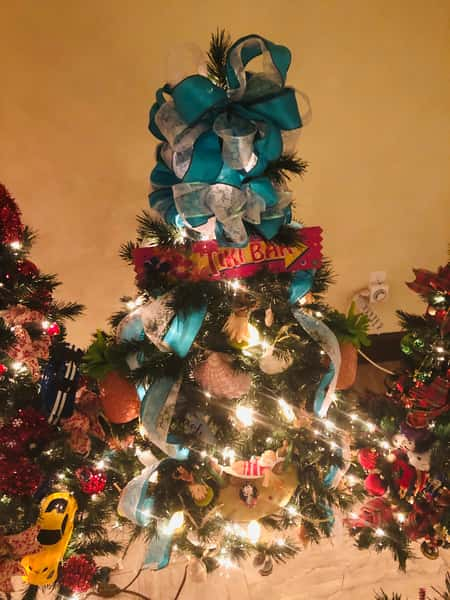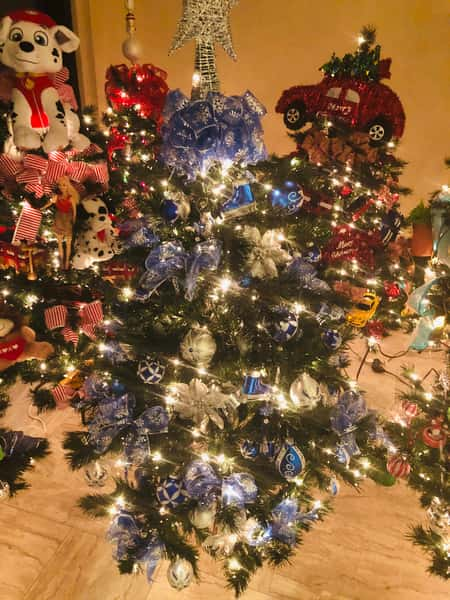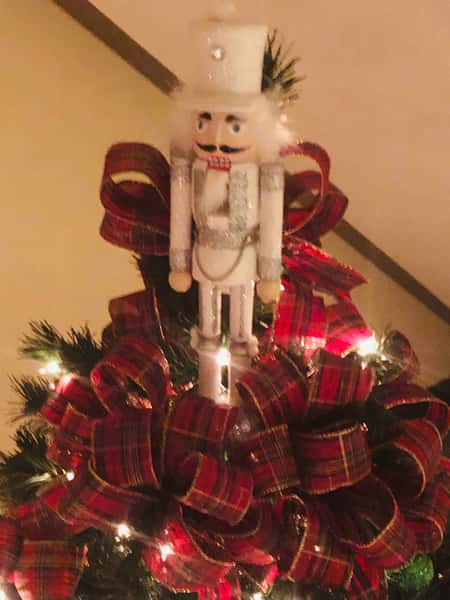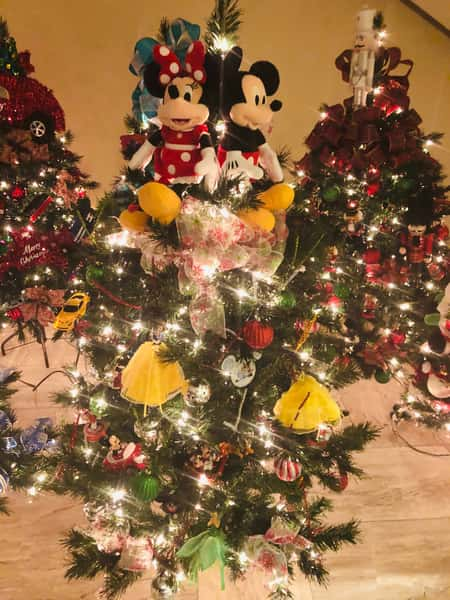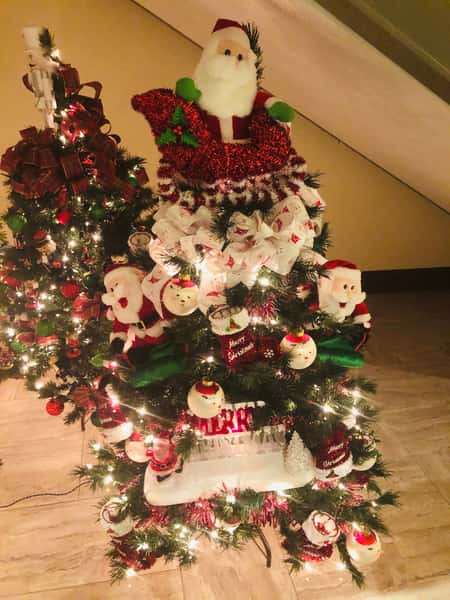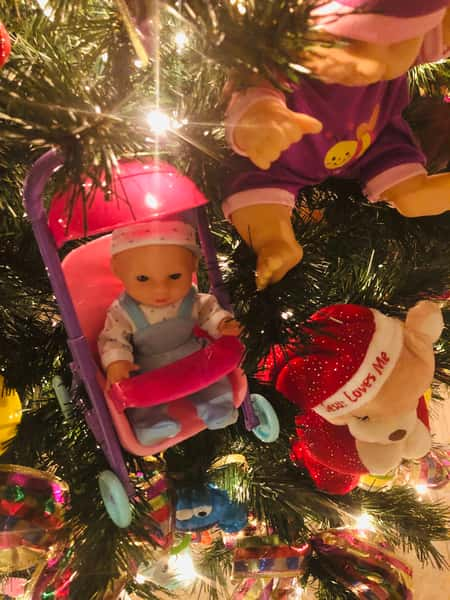 Christmas Tree Lane Gala of Giving - Committee
Do you have questions or would you like to help? Contact Chairman Joyce Bryant.