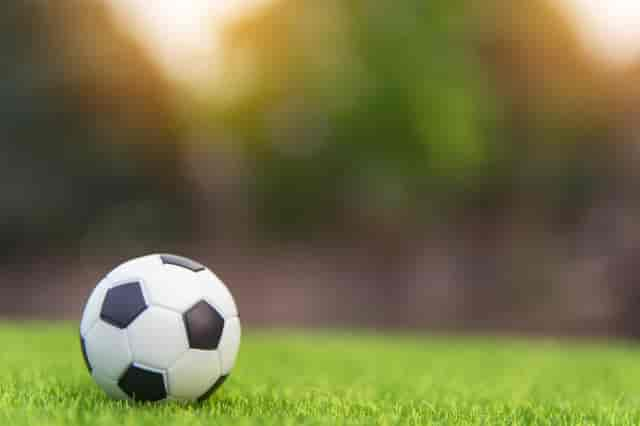 SCHOOL Sports Team Donations
Chairmen: Frank Alvarado & Jeff Watts
We Support our local High Schools and Middle Schools Youth Sports Teams. The Santa Ana Elks honors these athletes each year with The Elks Wally Dietrich Annual Awards Program.
We donate to the schools in the cities of
Santa Ana, Irvine and Tustin.
More Information
For more information on donating or donation requests, please fill out this form. We'll be in contact shortly.