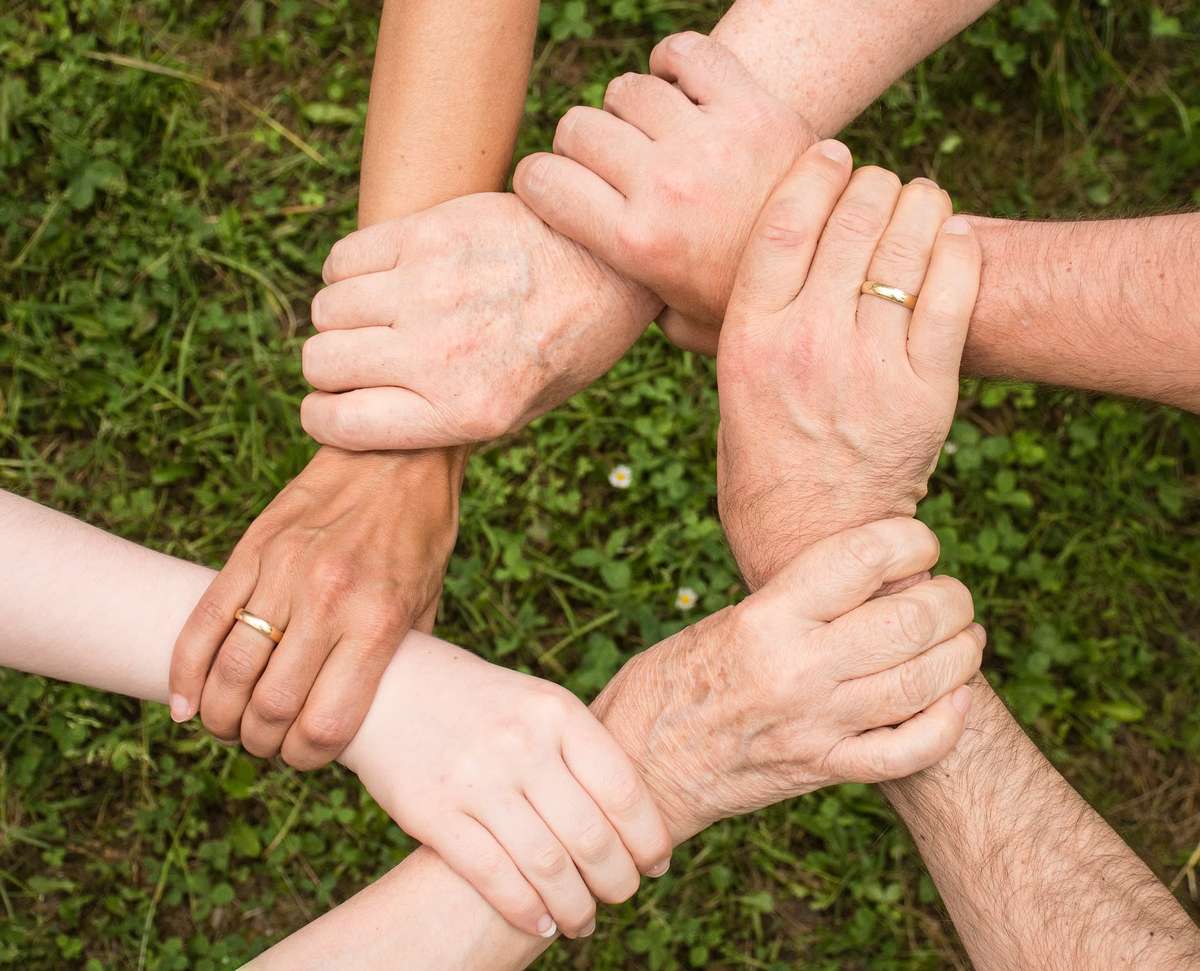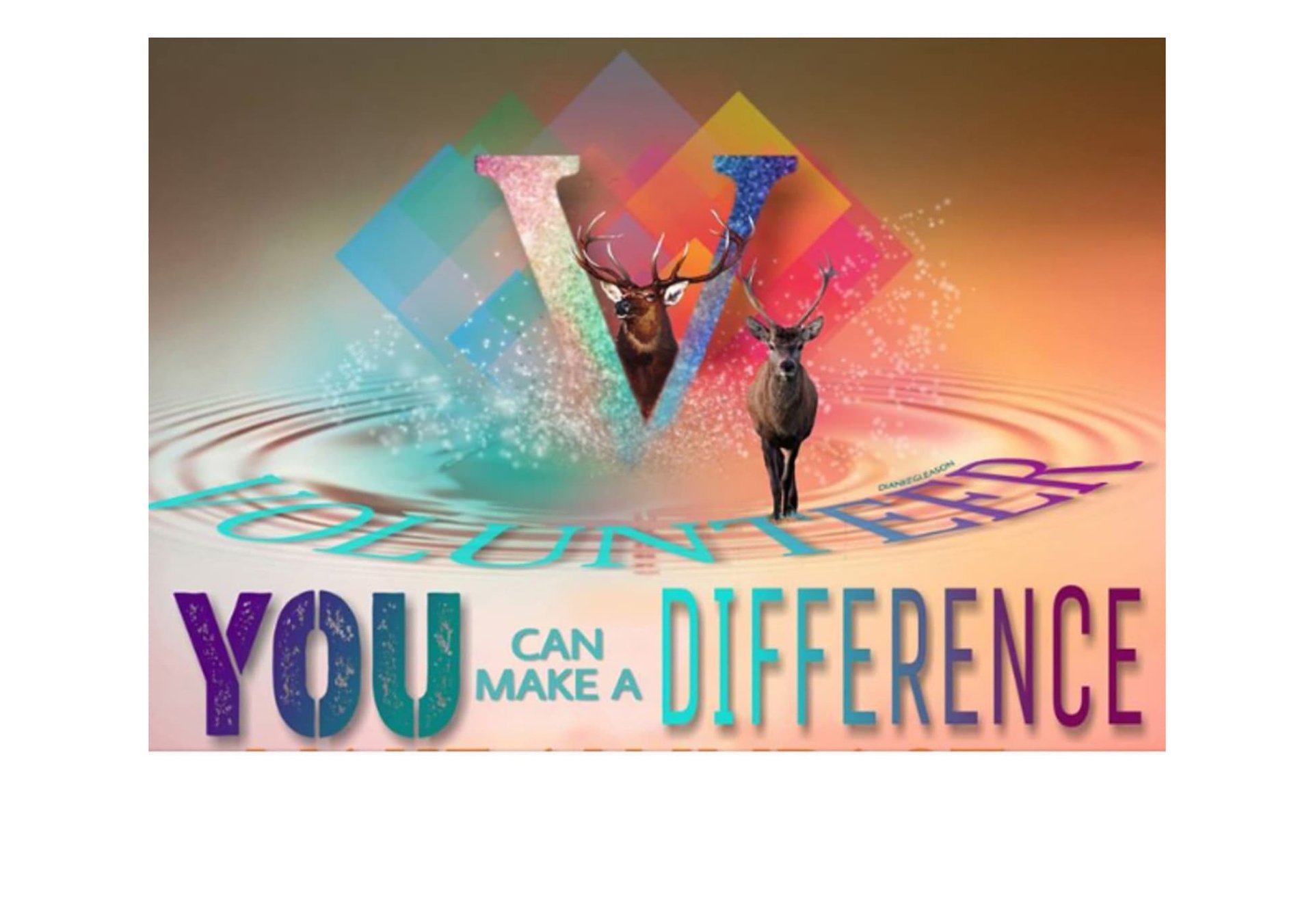 VOLUNTEERS
Volunteering is a great opportunity to show your strengths. It helps you feel purposeful and satisfied. Many volunteers say that the greatest benefit of volunteering is the feeling of satisfaction they get from helping others. Moreover, volunteering can help you gain professional skills by trying something new that you might enjoy. When you volunteer, you'll be achieving something amazing—confidence and a great sense of empowerment. According to research, volunteering is beneficial to your health in many ways. Volunteering can help you stay well, from boosting your immune system to helping you sleep better.
High school students can earn community service credit by volunteering
Send us an Email below.
BINGO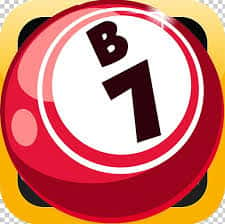 ALWAYS NEEDS VOLUNTEERS (over 18)
Positions: Callers, Verifiers, Ticket Sellers

GREETERS for the Lodge
Always Welcome !