Dining Reservations: 714 - 547 - 7794
Lodge Office Staff : (9am - 5pm) Secretary: Linda Fernandez , Bookkeeper: Evelyn Godinez, Receptionist: Karen Mccartney, Assistant to Secretary: Sheila Rodriguez
Venue: General Manager: John Moore, Assistant Manager: Bill Jahant, Catering Assistant: Maria Bisbee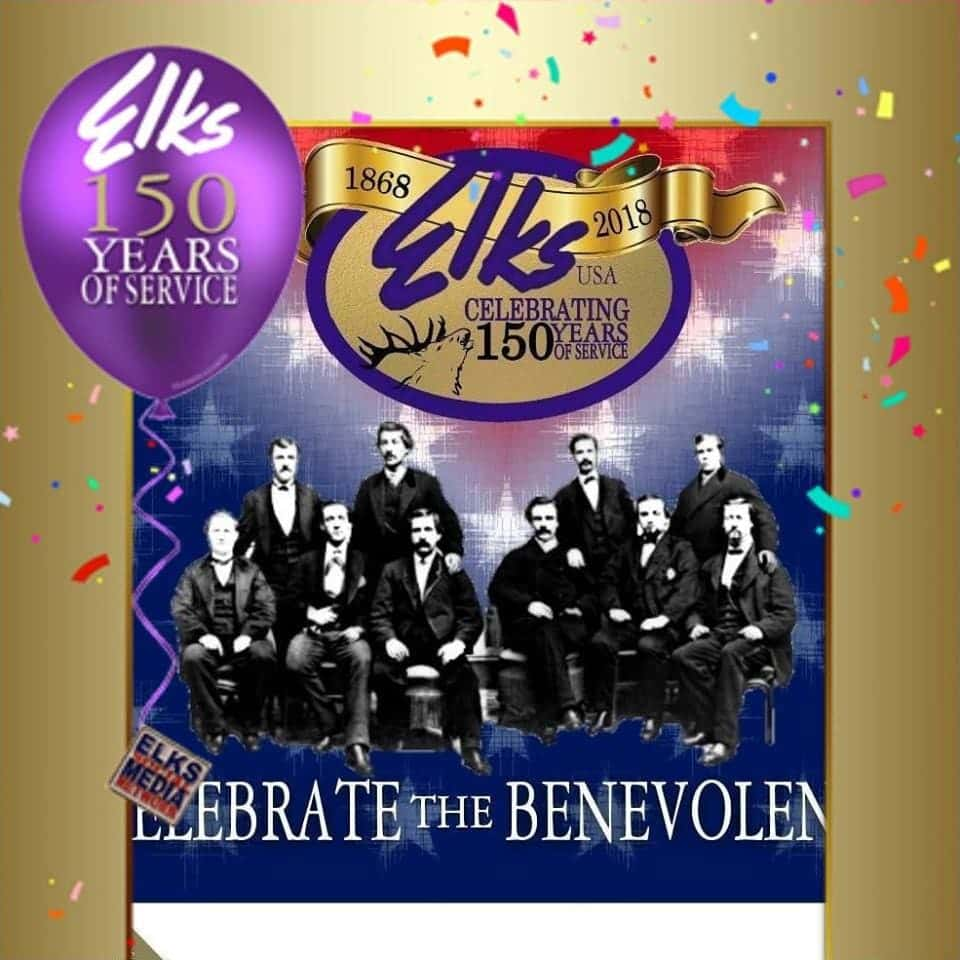 Our Founding Fathers
in February of 1868, the Benevolent and Protective Order of Elks was chartered–and with a great spirit and direction, began to help Veterans, Scouting, Scholarships and more–wherever Charity, Justice and Brotherly Love were needed.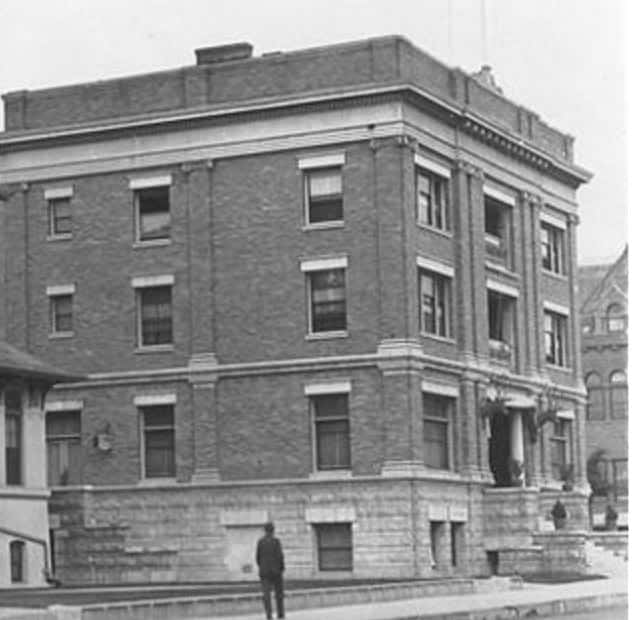 First opened in
* 7-6-20 we are open. All Food and Beverage Services are on the Club California Patio ONLY.
NO TOURS of the lodge allowed at this time
** No members are allowed in the KITCHEN AT ANY TIME
COVID 19 GUIDELINES REQUIRED WHEN OPENING THE LODGE
Reservations will be extremely helpful please call desk 714-547-7794
1) The Lodge will be open for Lunch, Appetizers and Dinner
2) We will NOT have KARAOKE at this time but in the weeks to come we will. We will give you ample notice when it will start.
3) 25% of room occupancy is all we can seat at this time = Lounge 65, Ballroom 85, Patio 50 and the Lodge room for Elk Meeting 125
4) Nest and Emerald are closed for now but will be opening. We have shut down the Emerald bar for now, so drinks will be run by server from main members bar in the McCalla Lounge. Max occupancy for the Nest is 15 (pool table area). The Emerald Room (bar area) max occupancy is 28. We plan on opening to full capacity for Football.
5) We are forced to limit entry to
a. one Elk Member in good standing
b. members spouse
c. Plus ONLY one guest per member
6) NO TOURS of the lodge allowed at this time until further notice.
7) ENTRY: At the door we will check
a. VALID ELK MEMBERSHIP CARD 2020-2021
b. VALID GOVERNMENT ISSUED ID WITH PICTURE
c. EVERYONE'S BODY TEMPERATURE MUST BE TAKEN (by a none touch method)
8) Masks are required covering your nose and your mouth when walking about in side the lodge. No mask is required once seated at your table. All meals and drinks will be served by the staff and delivered to your table
9) Everyone must sign in.