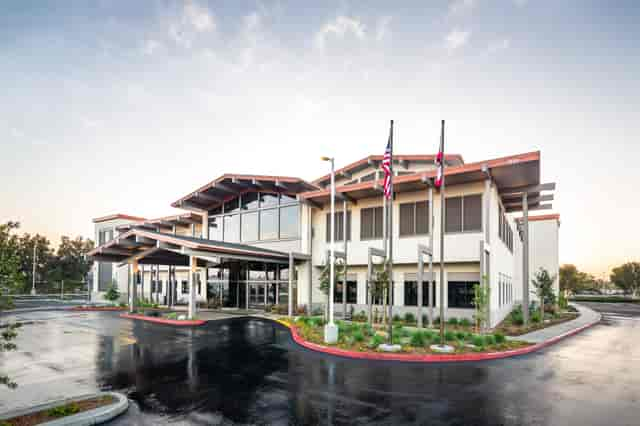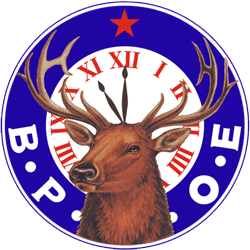 Santa Ana Elks Lodge 794
Indoor Dining 714-547-7794
We are open & inside
Covid 19 Rules / Guidelines must be adhered to....
*Everyone PLEASE wear a mask when visiting other tables
*Everyone MUST wear a mask when walking around
*Every member must show their Elk Card.
*Everyone's body temperature MUST BE TAKEN by the non touch method
*EVERY member MUST SIGN IN and their guests
Our Special Events & Our Special Menus
FOOTBALL SCHEDULE 2020
CLICK BELOW FOR MORE INFORMATION
Prices and menu items subject to change without notice. Please contact us directly for questions regarding the most up to date menu offerings.