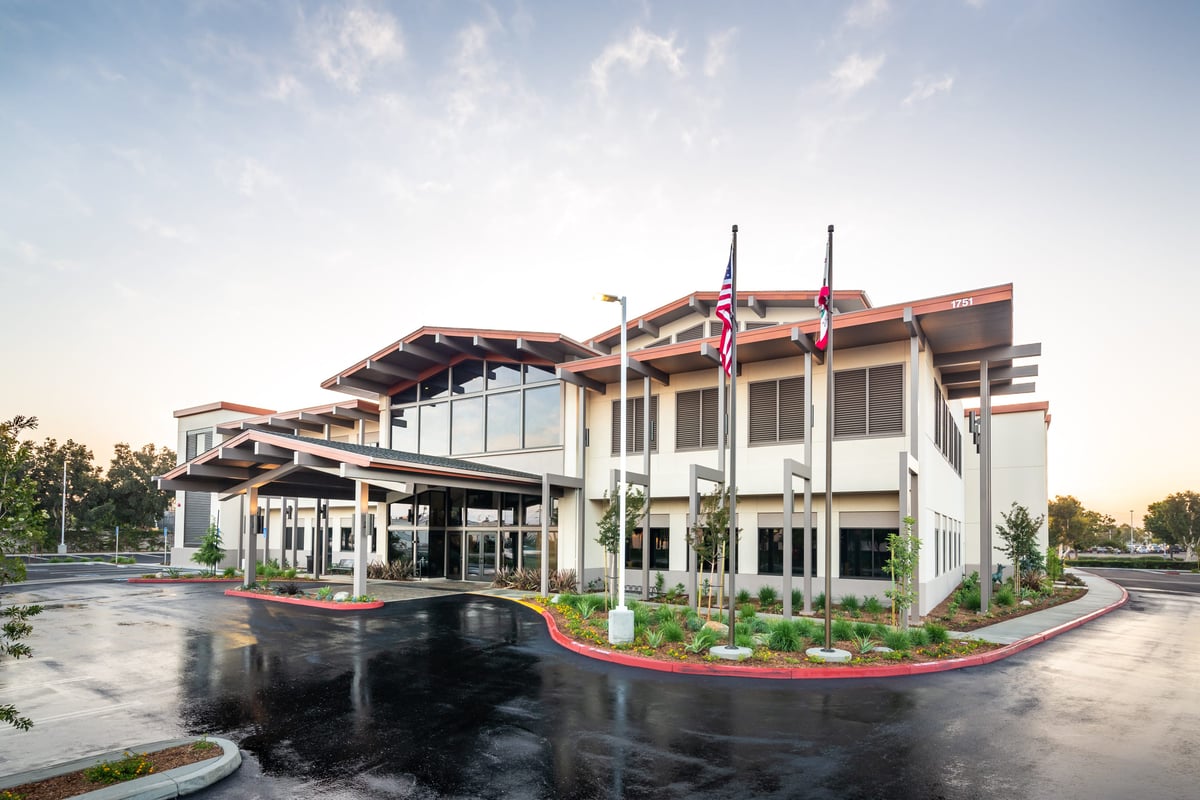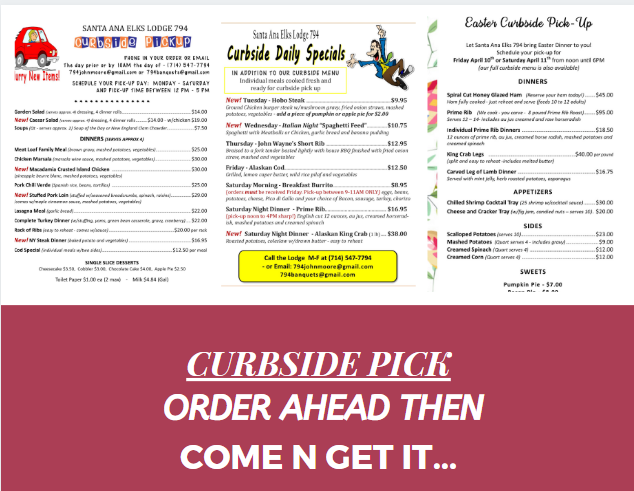 SANTA ANA ELKS LODGE
↓ ↓ SCROLL DOWN AND CLICK TO ENLARGE CURBSIDE MENUS ↓ ↓
Thanx so much, Marie! We are looking forward to having such a nice meal for Easter. So used to going somewhere with a view for brunch after church….but feel blessed and grateful for the Elk family and the delicious food you have provided us. Enjoy the rest of the day,
Jane
John, All I can say is WOOOOOWWWW! I picked up our meatloaf dinner for four yesterday about noontime. We warmed it up and dived in…….it was delicious, well prepared…….and no way is that a dinner for four……..more like eight. I would defy any four people to devour that Falstaffian feast. Soon we will try another offering. Anyone who is a doubting Thomas……please share my email with them. As always you and your staff do a great job. Thanks. The Rush's
******************************************************************************************
Seniors Early Morning Shopping Times (schedules can change without notice)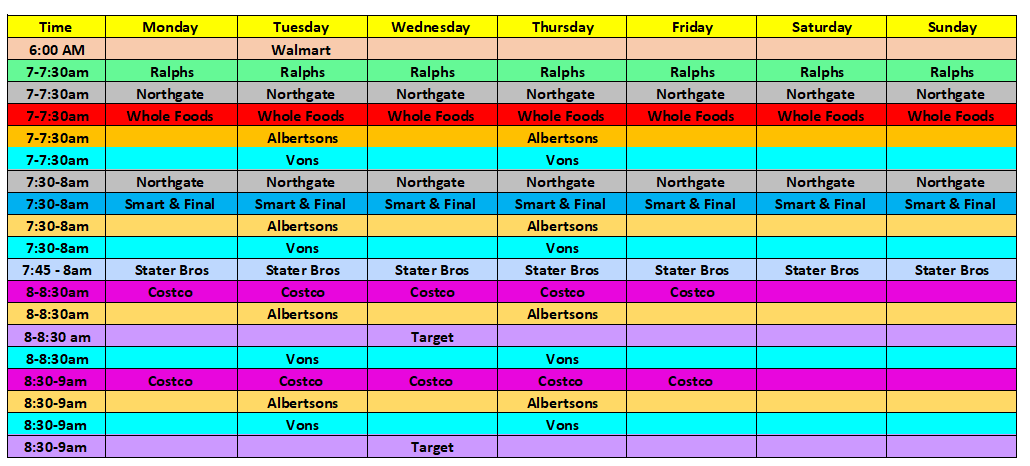 Our Founding Fathers
in February of 1868, the Benevolent and Protective Order of Elks was chartered–and with a great spirit and direction, began to help Veterans, Scouting, Scholarships and more–wherever Charity, Justice and Brotherly Love were needed.
First opened in